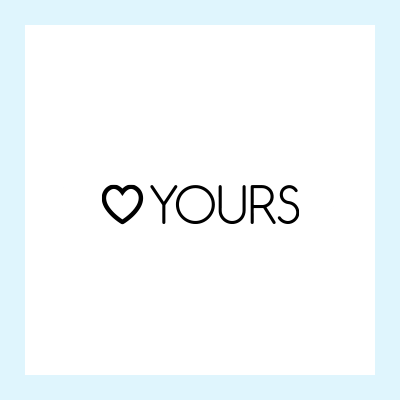 Yours
Yours are hiring a 5-hour permanent sales advisor and a 4-hour temporary sales advisor.
Are you passionate about fashion and love giving the very best levels of customer care so that you leave everyone happy, wanting to keep coming back and telling all their friends?
Do you want to be the best and to be part of a wonderful team who display a huge amount of passion and knowledge about our product range in order to promote our brand?
If so, then we want YOU!
KEY DUTIES:
Optimise sales and individual customer purchases
Engage the customer by delivering a first class customer service
Operate till and handle financial transactions
Replenish stock with our fantastic products and specialist brands
Assist with deliveries and stock handling on a regular basis – we are busy!
Undertake cleaning and housekeeping duties
Ensure compliance with all company procedures
Take responsibility for personal development and actively seek opportunities for improvement
Responsible for Health and Safety
Apply in-store